Third General Meeting of the COST Action PERIAMAR, Florence, Italy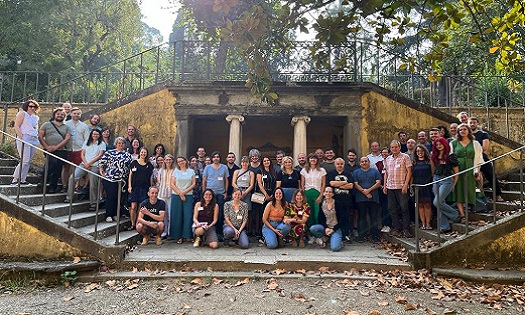 The Third General Meeting of our Action Periamar was held between 5 and 6 th October 2023 in Florence, Italy. Before the meeting, we organised also the training School "Applying scientific research to support environmental risk assessment of pesticides"(Florence, Italy, 3- 4 October 2023). For both events we were hosted by Museo di Storia Naturale, Florence.
The general meeting included a general session to present different Action outputs (including some from finished STSMs) and overall discussion, separate dedicated meetings to address specific topics of relevance for the Action, and the Seventh Management Committee Meeting.