The new call for STSM applications of our COST Action PERIAMAR is now open!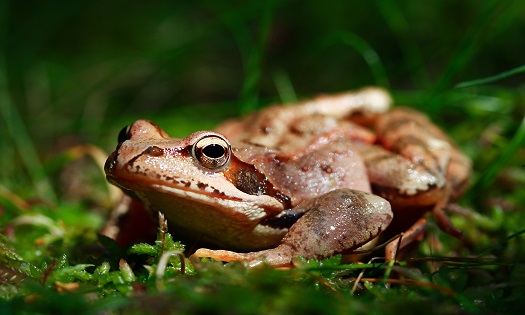 We announce a new call for STSM applications for our COST action PERIAMAR. We are looking for enthusiastic and motivated candidates to participate in work on a variety of topics to help improve pesticide risk assessment for amphibians and reptiles. All information can be found here on our website under Activities - STSM. You can also view various videos recorded by participants of previous STSMs on our PERIAMAR Communication YouTube channel.
Apply and share the information!