Successful first PERIAMAR General Meeting in Ljubljana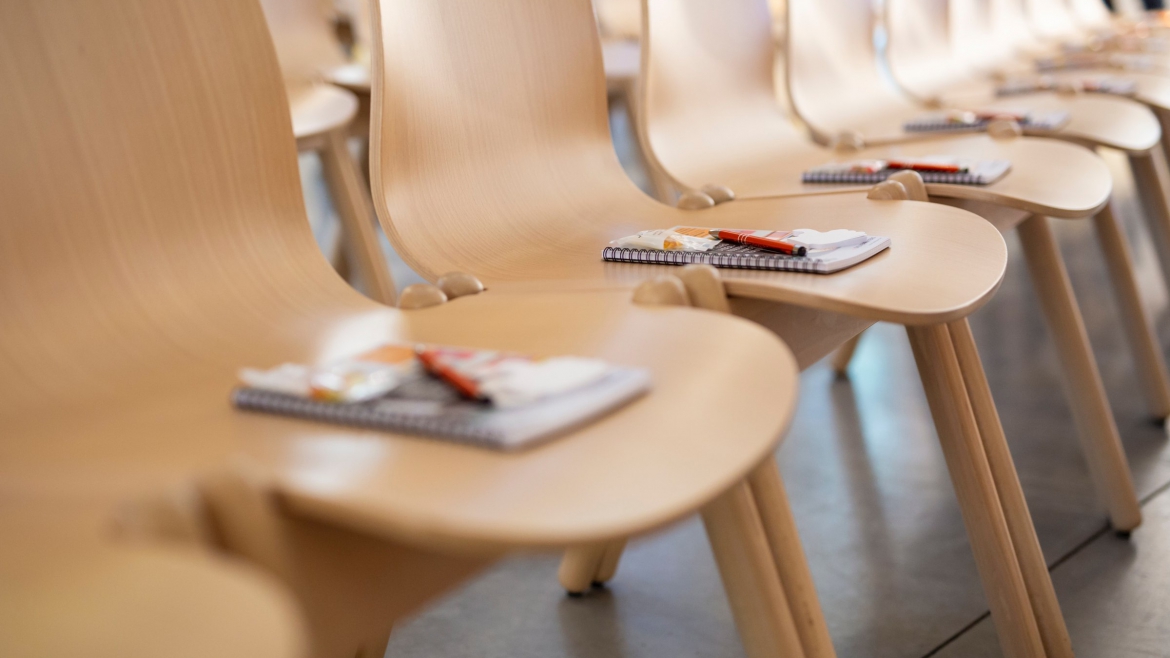 The first PERIAMAR General Meeting took place in Ljubljana, Slovenia, on March 4-5.
Almost 60 participants from 25 different countries attended the meeting, which included a presentation of the different Working Groups and tasks of PERIAMAR, as well as the second Management Committee meeting. The meeting served to plan the different activities for the upcoming Grant Period and to design a strategy for communication and dissemination of PERIAMAR outputs and progress. Scientists at different stages of their professional career, from academia, business, government and NGOs, gathered in Ljubljana to discuss the strategies for improvement of pesticide risk assessment procedures in order to guarantee protection of European herpetofauna inhabiting agricultural landscapes. A lot of interesting networking activities were planned to take place throughout the next 12 months, including meetings, workshops, training schools and short-term scientific missions.
Keep aware of notifications and do not miss the opportunity to participate in upcoming PERIAMAR events!